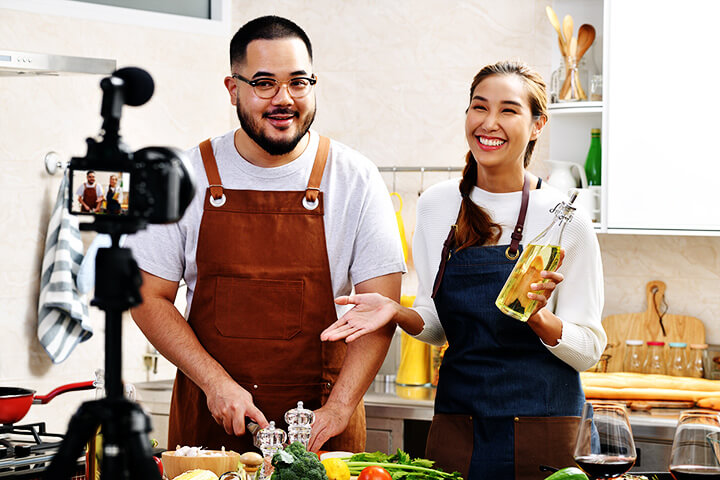 Can you think of the faces of any successful YouTubers or Instagrammers? Thanks to them, we all know we're in the era where every individual has a chance to make money just by uploading their own original content. I think you can't agree more!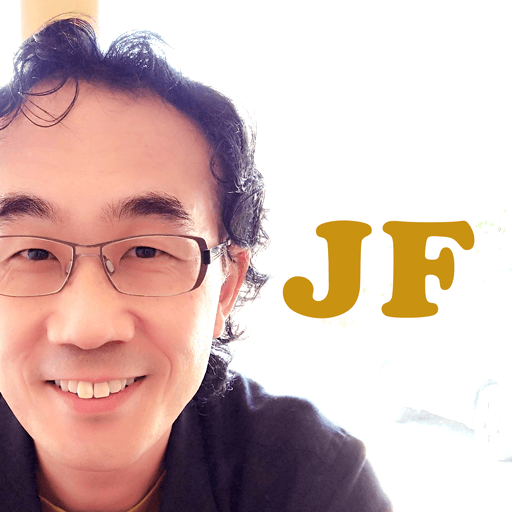 JF (display Guide)
Now, are you making money on YouTube or Instagram?
If your answer is "Yes", please close this page and make a plan for the next video or photo project right now. I hope you'll succeed on your path.
If your answer is "No",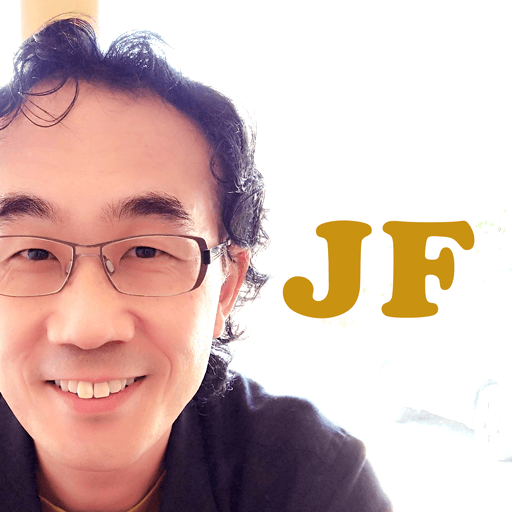 JF (display Guide)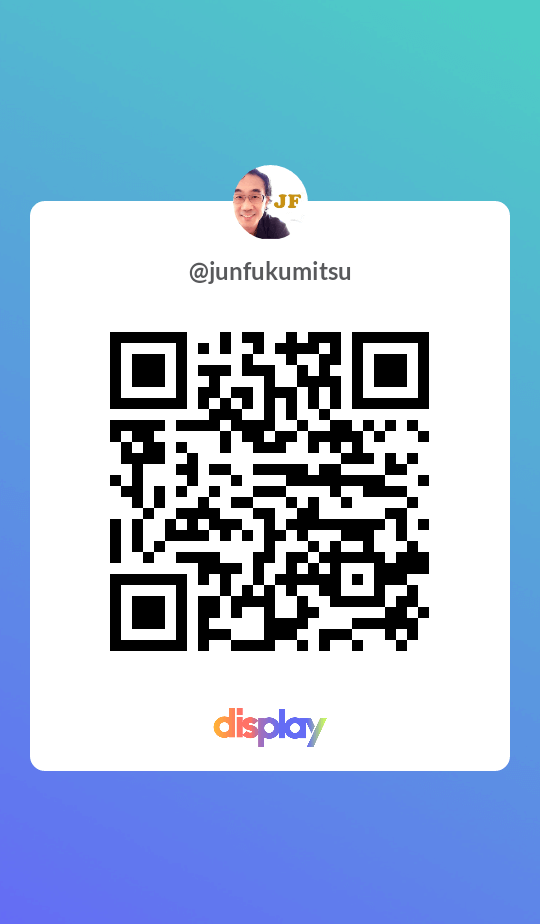 The "display" app is a social media platform that pays. Just post your status, photos, and videos. You'll earn a cup of coffee for tomorrow♪
In this article, I will show you how to get started on display in an easy-to-understand manner, especially for content creators who have not joined display yet.
The display app is a social media platform where you can post original content such as status, photos, and videos and interact with your friends, just like Instagram, TikTok, Twitter, Facebook, or Flickr.
Display is greatly different in that the platform pays a share of their advertising revenues as a reward, which can never be possible on any other platforms (in the sense of paying to all the users!).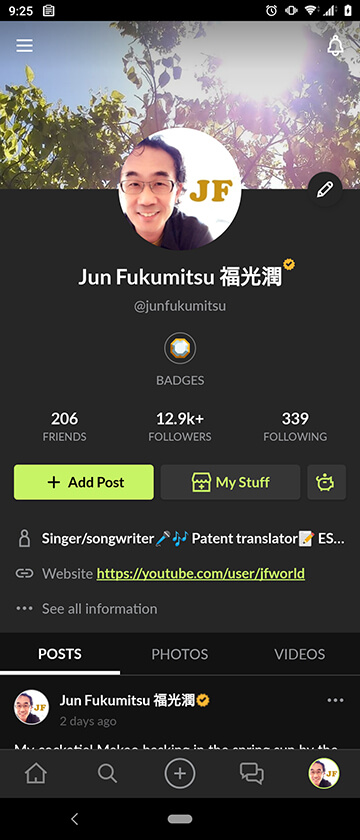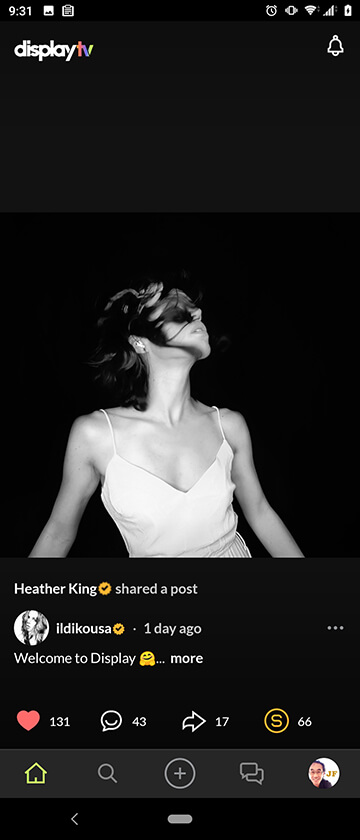 Your photos, videos, and text that you have been posting to different social platforms until now are surely of great value. It is truly natural to think that way to consider the number of likes and shares your posts have earned so far, right?
To tell the truth, social platform owners rely on such valuable content to monopolize huge advertising revenue.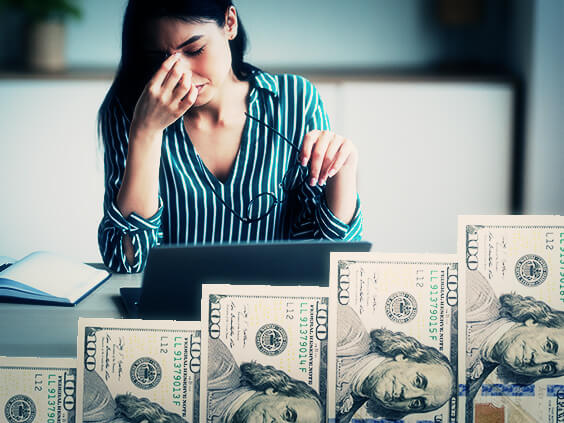 This is not a time to say "Thank you for letting me use it for free". If you continue to use any social media seriously, you will end up with "social network fatigue". It's because you keep posting and interacting with your head and your stamina. We should be in a right position to demand compensation from them.
In 2014, a true social network revolution took place in the United States to overcome the exploitation similar to slavery.
That revolutionary social network was Tsū, named after the Japanese word "通 (つう; tsū)".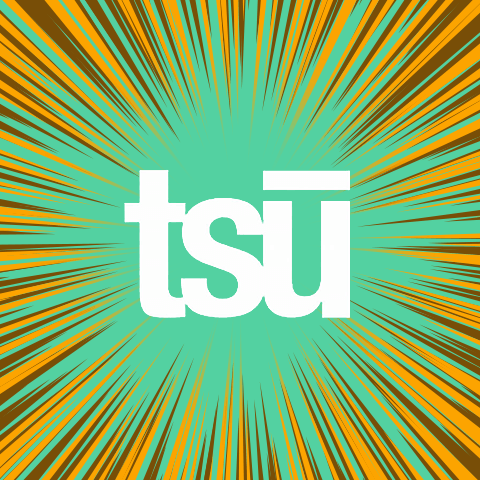 What was revolutionary about Tsū was that it paid a share of its advertising revenues to each of more than a million users based on how much they were active on the platform. There are many users who received a USD 100 dollar check only by using this social network, regardless of nationality or race.
Unfortunately, due to widespread unauthorized content posting and spamming, it was forced to close in 2016.
To avoid repeating the same tragedy again, the new Tsū, which rebooted with the alpha test version in June 2020, has employed a new system that removes all the problems on the old platform.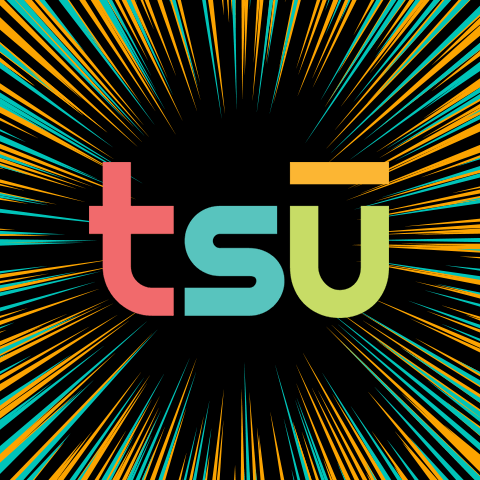 April 2021 And then there is a brand new social media platform called "display" to follow the legacy of Tsū!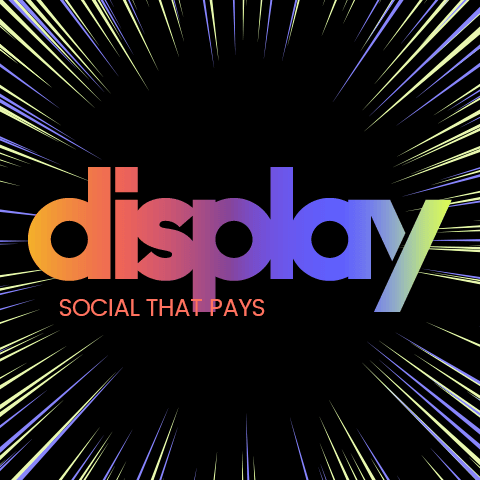 You can be an early adopter of this awesome app today by following the instructions shown below. You'll be instantly obsessed with the charm of display!
Let's get started on how to join display.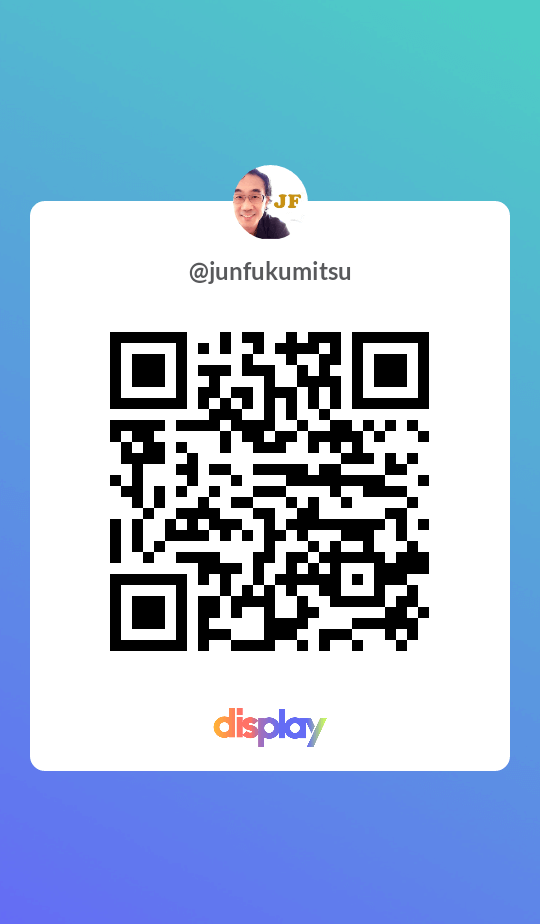 To newly register for display, use the above QR code, or tap the red circle button labeled "display app" below, to download the display app. Go to the download page for either the iOS version (iPhone/iPad) or Android version depending on your smartphone model (PC version is not available).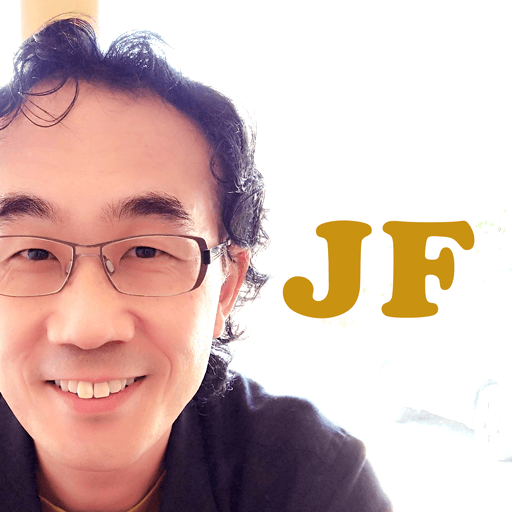 JF (display Guide)
Check the following two points to prevent possible issues.
(1) If you have installed "display" or "Tsū" app in the past, uninstall it.
(2) Regardless of whether you followed the above (1), please restart your smartphone(bookmark this blog post so that you can come back here).
Then use the button below to download the app.

After you download and install the display app, the display logo screen will be displayed for a moment and the sign-up (registration) screen will appear.
If the login screen "WELCOME BACK!" is displayed instead of the "WELCOME ABORD!" screen, close the display app without pressing the"SIGN UP" button, and then tap the following button again.
Follow the onscreen instructions to sign up for display.
First, enter your first and last name, email address, user name (ID), password, and your birthday. You can change these items of your identifying information later except the password and birthday later.
Then put a check mark after reading the Terms & Conditions & Privacy Policy.
The registration is completed by tapping the "SIGN UP" button at the bottom of the screen.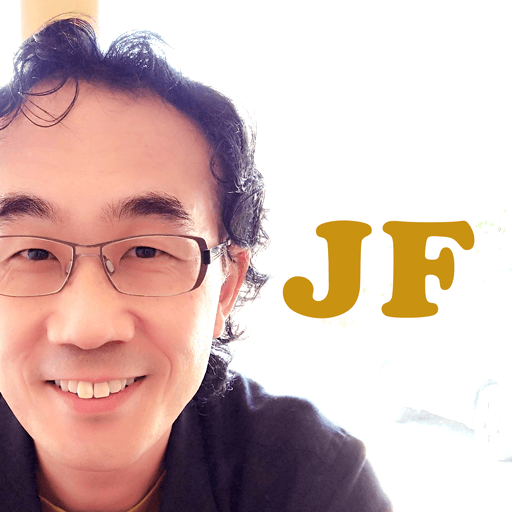 JF (display Guide)
You may be asked "Who Invited You?". In that case, please enter the following my account ID.
@JunFukumitsu
It's so simple, isn't it?
Making money on display is as simple as the above registration—post your original content and interact with other users, just like you do on other social media platforms.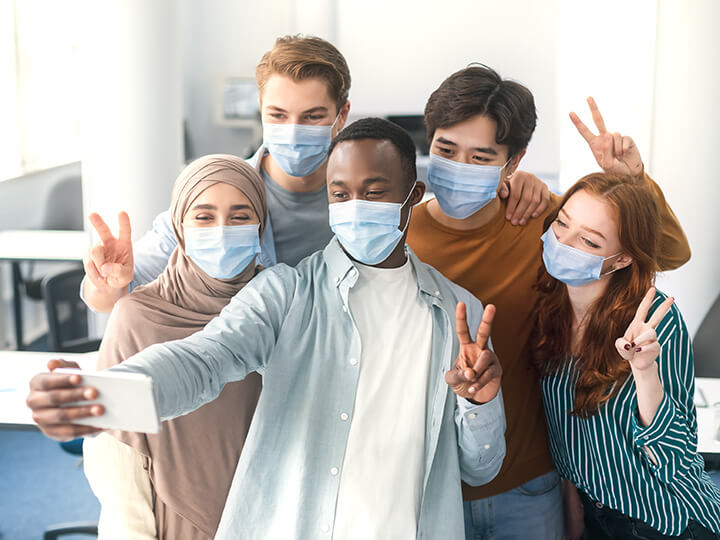 That's it. The "BANK" tab on display app will show your earnings every weekday around 10 am EST.
Of course there are some ways to optimize and maximize how you earn. Send me a display message (DM or PM) and I'd be happy to share the tips if you join my network (i.e., if you join display via the above "Display App" button).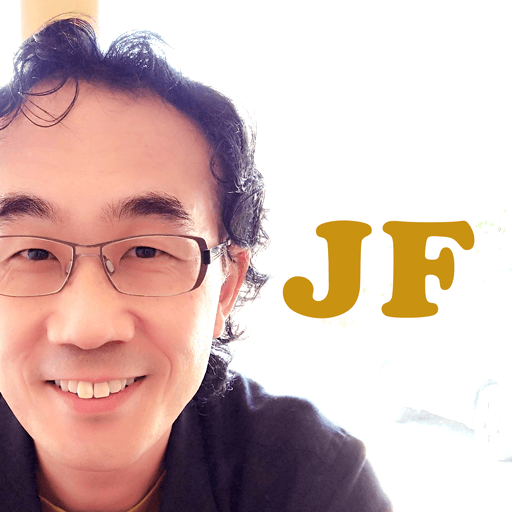 JF (display Guide)
I'm looking forward to seeing you and your original content on display!!
Jun Fukumitsu—Former Japanese Community Manager in Old Tsū